EK launched a brand new system for measuring the temperature of the coolant. EK-Loop Join Temperature Sensor – The temperature sensor permits customers to precisely measure temperature and tune the loop for optimum efficiency.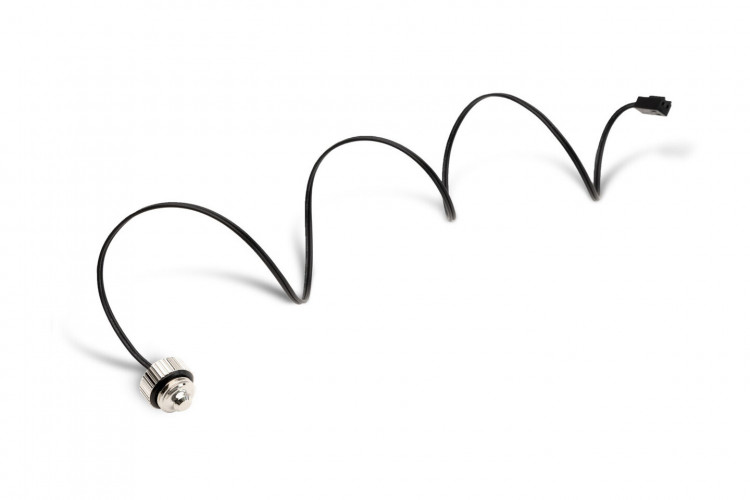 The physique of the temperature sensor is made from nickel-plated brass. The G1 / 4 thread permits the sensor to be put in in an unused port within the loop. It may also be related to the EK-Loop Join hub or to the motherboard sensor connector. The size of the cable is 50 cm.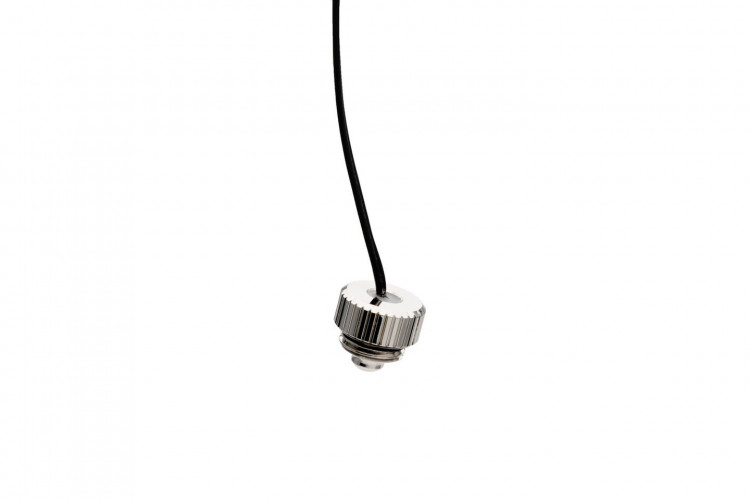 The EK-Loop Join temperature sensor – Plug-in temperature sensor is obtainable within the EK on-line retailer for € 5.90.